HUNTING AT INTABA SAFARIS
Your African Safari will become a Reality!
Welcome to Intaba Safaris

In the heart of Kudu country, the Eastern Cape Province of South Africa, you will find Intaba Safaris. Assisted by Eugene and Adele, and their team of Professional Hunters, your African Safari will become a reality!
We cater for all hunters and photographic safari clients, and bow-hunters are most welcome! Further to hunting, we also offer "Golfing tours", with some of the best Golf courses South Africa has to offer within 3-4 hours from base camp, with excellent accommodations in seaside resort towns.
Deep-sea fishing is also on offer, for those who want to catch some of the best Game fish in the Indian Ocean.
We also offer holiday packages for the whole family, as well as honeymooners. We do tours down or up the Garden Route, ending or starting in Cape Town, which we can combine with hunting or a photographic safari.  Whilst hunting, we also take care of the family who do not want to go on the hunt, we can take them on a 5 star game drive to Shamwari or Pumba, they can go to the beach for the day, go and feed and ride the elephants at Kwantu, spend a day in Port Elizabeth shopping or a day at the spa for the ladies,etc.
We have two camps available depending on species, please inquire as to which one will be available at the time of your booking/inquiry!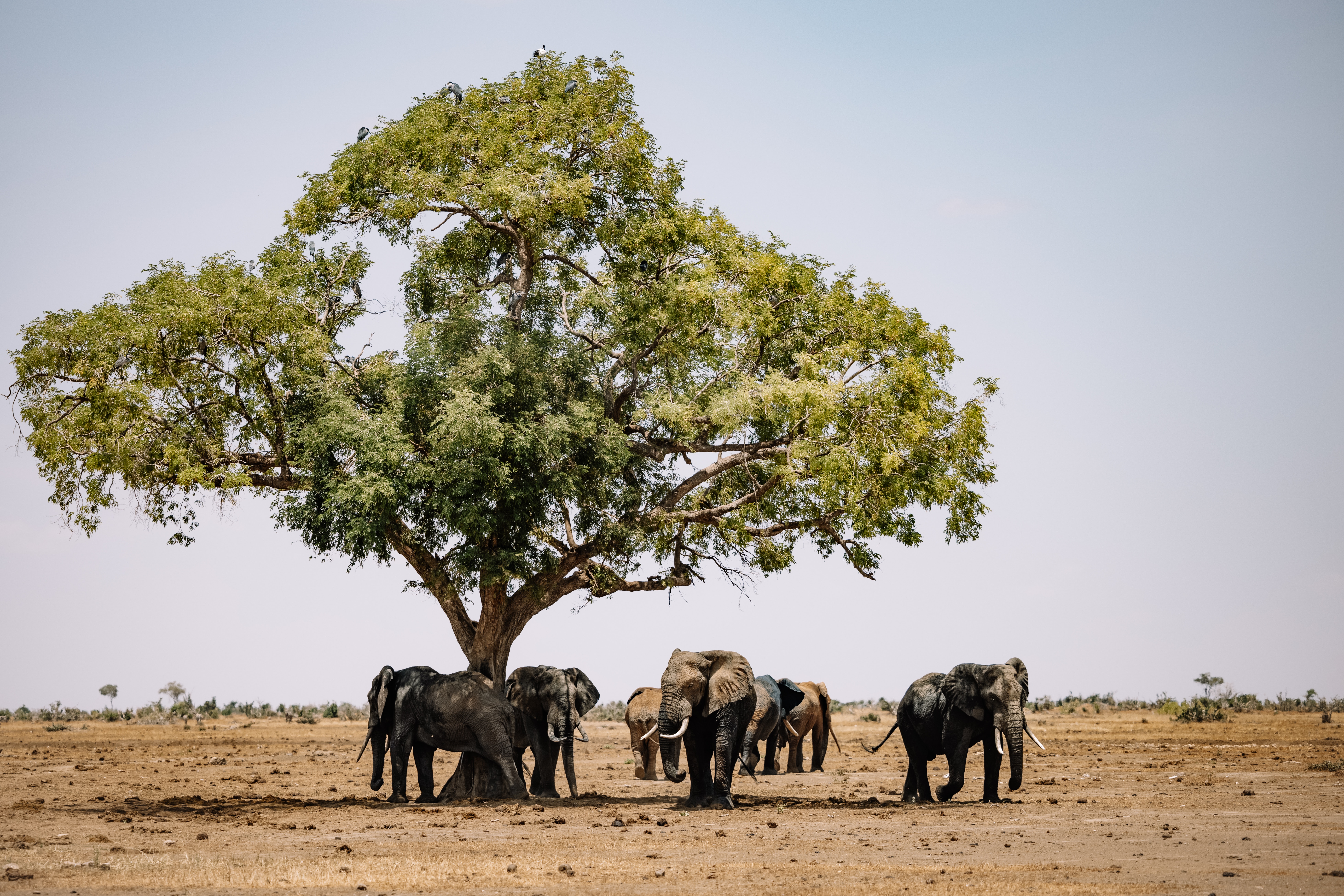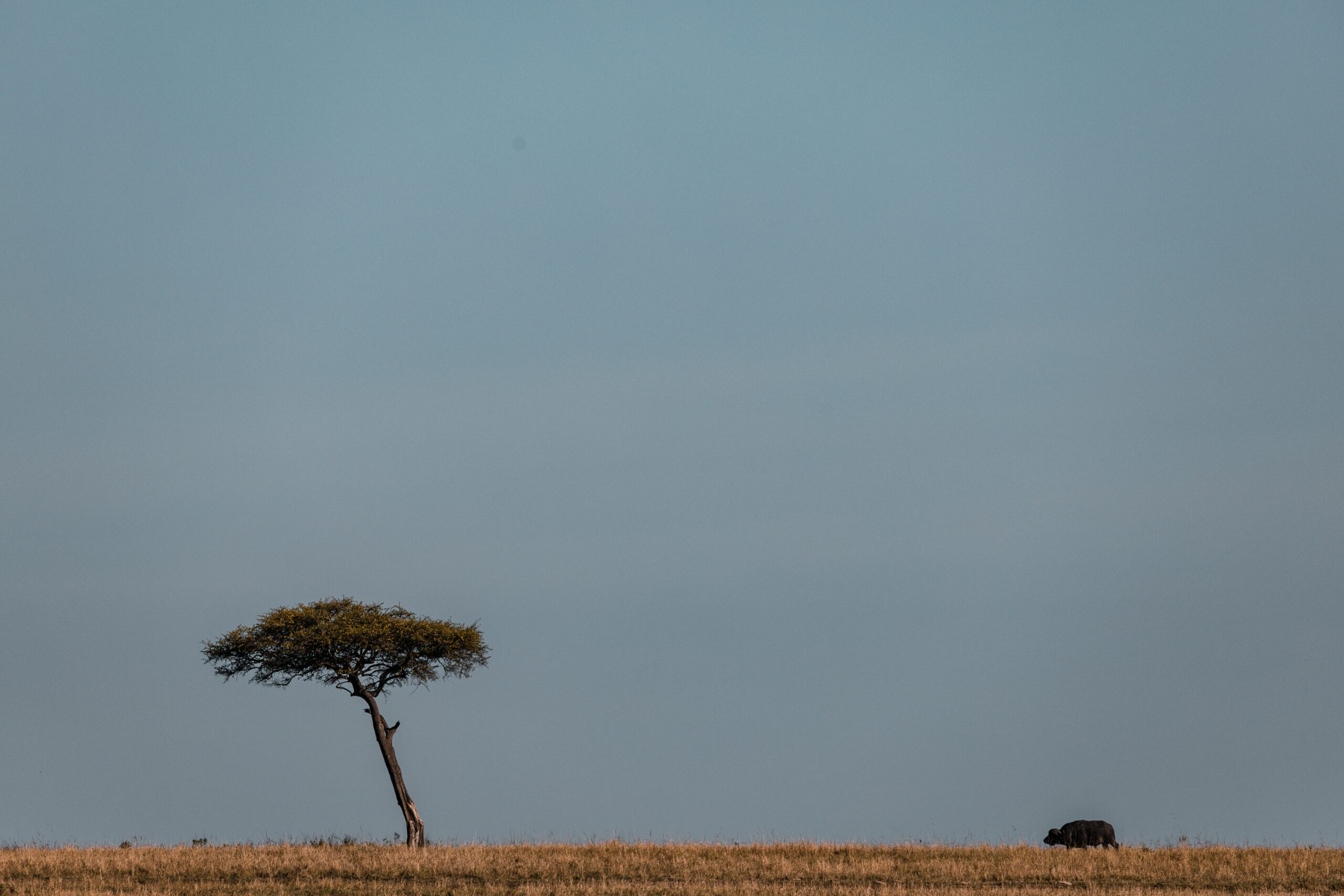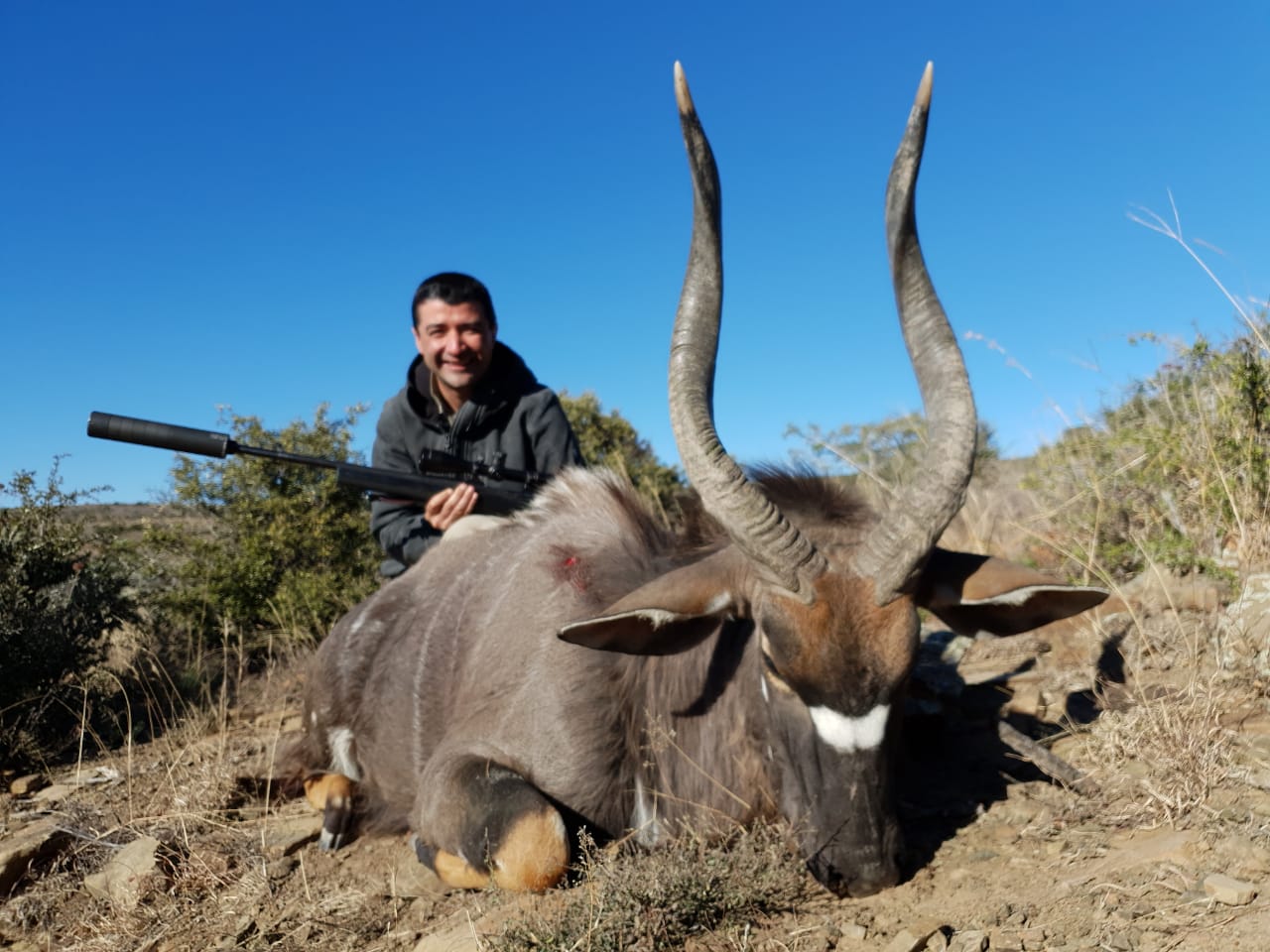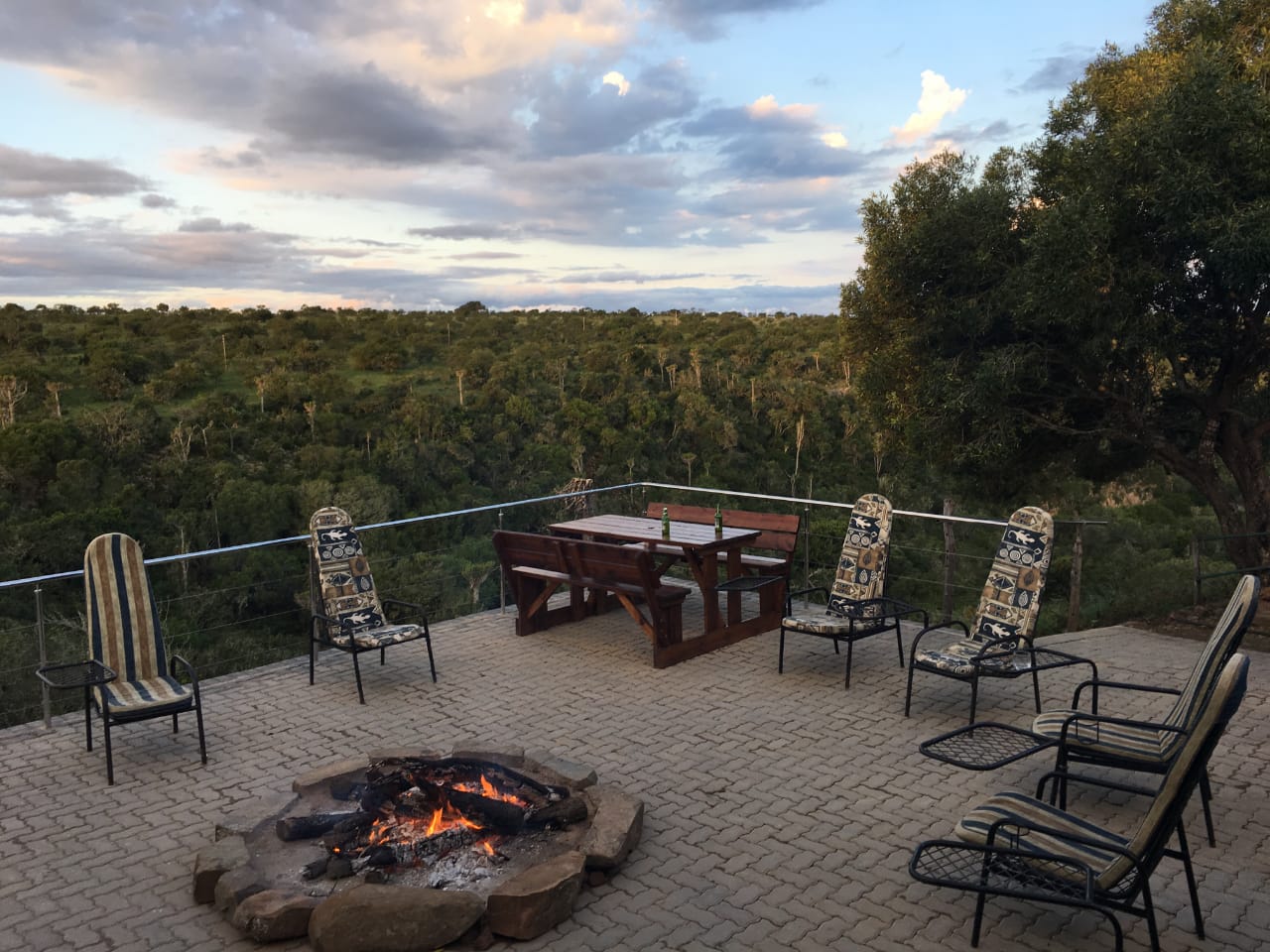 For All your African Adventures, We are your first and only Safari to contact. We have not only great references, but we have Gold and Silver Medal animals at no additional costs and we will work hard to achieve your every dream…
Welcome to Intaba Safari's, where we specialize in delivering unforgettable hunting safaris. With a passion for the wild and a commitment to conservation, we provide an unparalleled experience for hunters of all levels, connecting you with the untamed beauty of the great outdoors.
Eugene and Adele Erasmus
+27 72 344 8842
eugene@intabasafaris.com
Zane MacKay
+1 903 204 5131